Pre-Employment
Offering a number of pre-employment training courses, Career Engine has brought in top-notch HR experts from the country to help the young students prepare for job interviews and get into their dream company too.
The contents of the modules are designed to enhance the life skills of individuals who are unemployed, underemployed, those facing an impending layoff, and those who have just entered the job world.
What does it Cover?
The core curriculum focuses on the development of essential skills for the workplace. The courses we offer include modules to help people find a desired job and ultimately get through the job interview and vacancy with the use of digital training and gamified assessments.
Resume writing, interviewing techniques, and job search skills are emphasized in this set of videos. Job placement and self-sufficiency is the ultimate goal of our Pre-employment catalog.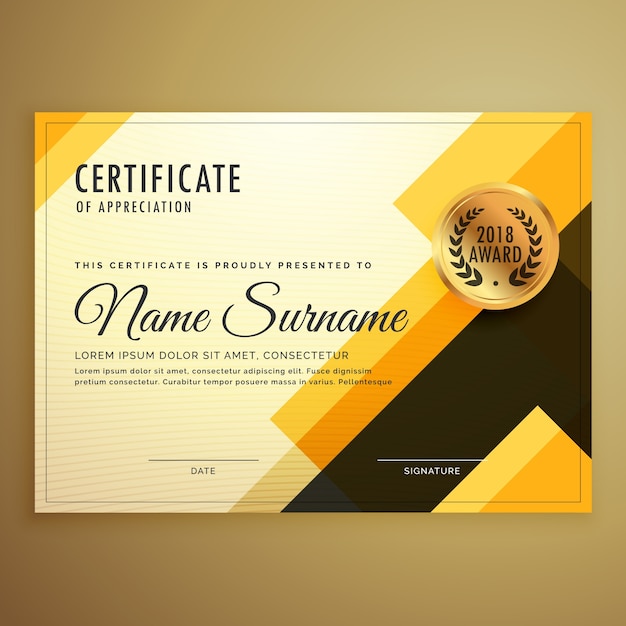 Workforce Readiness Certificate (WRC) from Career Engine is a credential that will promote skills and career development for individuals
This certification will verify to employers anywhere in the country that you possess basic workplace skills and employability skills that are in demand for specific vacancies today
Mandatory Course
Elective Course
Apply for Internships
Get Placed