Post-Employment
While a number of training programs have made a steady progress toward increasing people's earnings and employment, they generally have not resulted in a sustained long-term employment, occupational advancement, or incomes for the youth.
The Career Engine, through its post-employment modules from the best HR experts in the country aims to help students learn the art of not just working in an organization but also excelling and growing in their job role.
What does it Cover?
Watch this series of modules from Career Engine and get all the tips and tricks to understand how to excel once hired for a job.
From setting your KRAs right when you join an organization to knowing the basics of professional behavioral approach at a workstation, this program will help you gain the right skills in no time.
Maintaining the perfect life-balance is tough but not impossible. Learn how to manage your professional and personal lives without getting stressed out.
From understanding how to do salary negotiations to managing office conflicts or simply dealing with work pressure, this set of modules uncovers the secrets of becoming a calm and smart professional.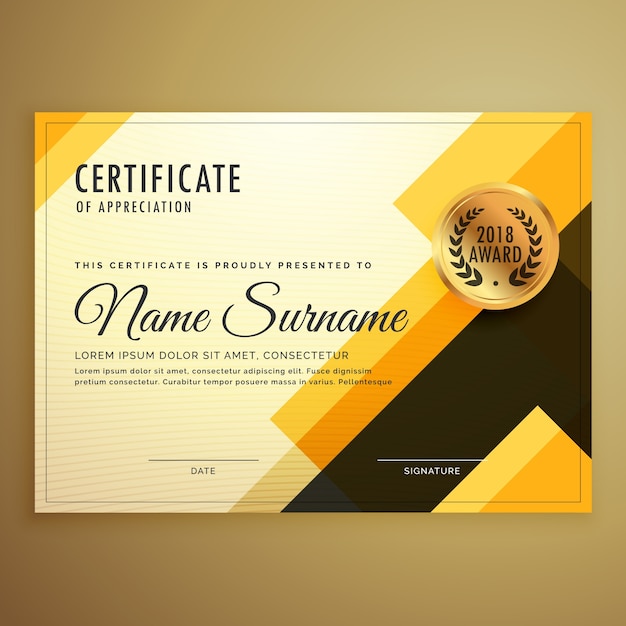 Workforce Readiness Certificate (WRC) from Career Engine is a credential that will promote skills and career development for individuals
This certification will verify to employers anywhere in the country that you possess basic workplace skills and employability skills that are in demand for specific vacancies today
Mandatory Course
Elective Course
Apply for Internships
Get Placed