Digital Marketing
Digital marketing encompasses advanced roles and skills unlike traditional marketing, and it's this flexible, versatile nature of the business that makes it even more lucrative for the job aspirants to take this up as a profession.
The Career Engine introduces the module series of Digital Marketing to help individuals learn why this methodology has become so popular in almost every organization and how one can learn the ropes of this subject and take it up as a full-time profession.
What does it Cover?
Digital advertising is growing by leaps and bounds. This is why more and more organizations are looking for individuals who can perform the techniques of this domain professionally.
If you're looking to make a successful career in this domain, then learn why PPC or paid marketing is one of the most in-demand jobs in today's digital world. This video will take you through everything that you should know to become a PPC marketer.
Many young people who're interested to carve their road to a successful a career in SEO, often, most of them wonder if SEO is a good profession to pursue. Indeed, sites are spreading up daily over the internet, and their owners want better web presence.
With the help of this module, you shall be able to know why website ranking is so important for most businesses today and how an SEO personnel can help enhance an organization's web presence.
Social Media Marketing is essentially a strong force for any company to help it develop a valuable personal brand to coincide with its work culture. While almost everyone is on social media, it has become important for businesses to be present where their end customer is.
This module from the Career Engine will help individuals know what it takes to be a successful Social Media Marketer and build a career around it.
The average consumer does not pay much attention to traditional marketing and advertising in the digital world of today. Content marketing takes a different approach to reach and engage customers. Great content marketing offers something valuable to an audience, with no obligation to repay that offering. It is entertaining, insightful, relevant, and useful writing with an interactive use of apt graphics, videos and/or audios.
With our module, we are here to help people learn how they can establish a relationship with a relevant audience as a smart content marketing professional.
Without a doubt, email marketing is marketing for the digi times of today. So, you'll have to know a few things about assessing your target demographics and analyzing the return on investment for your efforts when making an email marketing plan.
Typically, Email marketing happens to make ROI calculations unusually easy. And, as far as marketing goes, it is still math and estimations that you'll need to know thoroughly if you're going to take up a job as an email marketing specialist. Let's see this course to know how you can become a successful email marketer.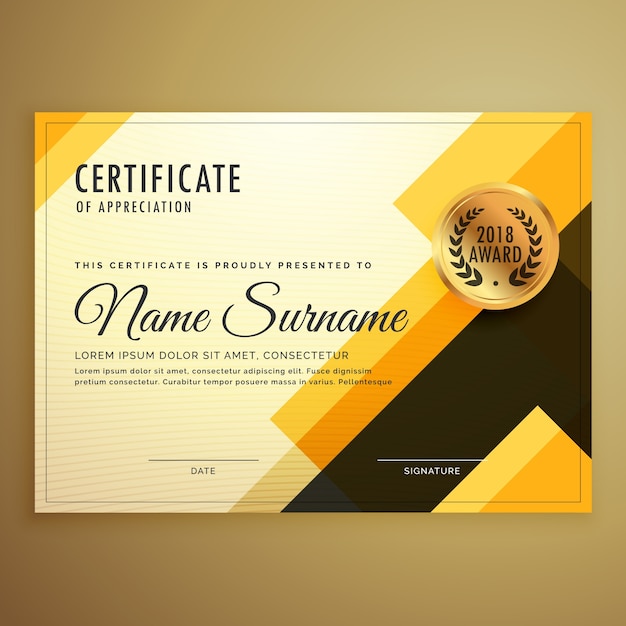 Workforce Readiness Certificate (WRC) from Career Engine is a credential that will promote skills and career development for individuals
This certification will verify to employers anywhere in the country that you possess basic workplace skills and employability skills that are in demand for specific vacancies today
Mandatory Course
Elective Course
Apply for Internships
Get Placed